Whoa..."last updated 146 weeks ago".


Well, I've been slacking, haven't I?


This is the problem with having a real life...stalking a celebrity isn't really a priority.


But now that I've remembered that I have this journal, here are some brand new photos of Lou:




Lou attended the AFI Screening of Che, on November 1st. Why? I'm not sure. But there he is, posing with much more famous people. Good for you, Lou!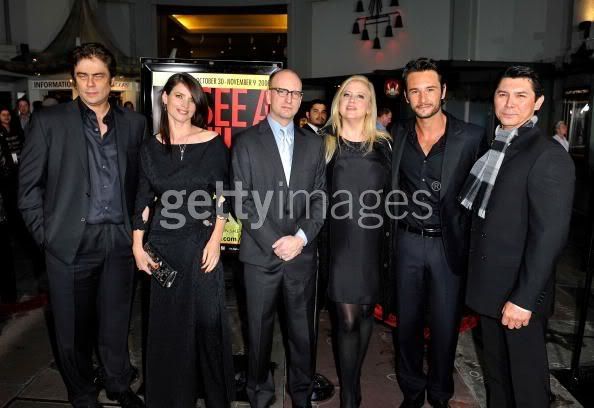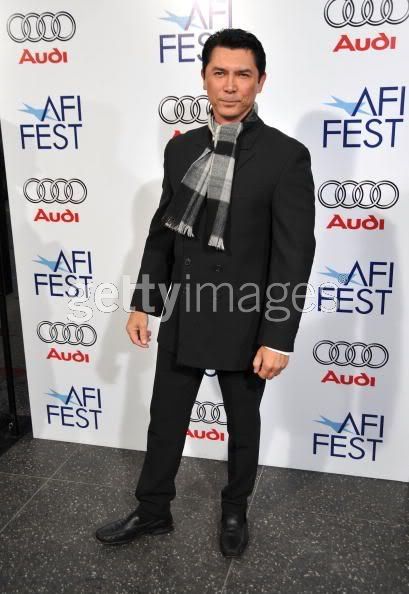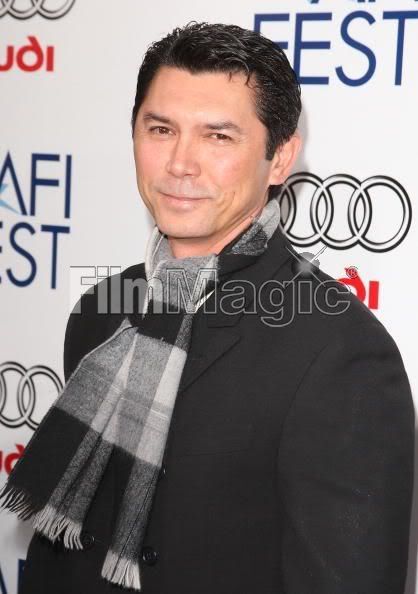 I swear, Lou has obviously discovered the fountain of youth. The man does not age.


Also, he's rocking that scarf. That is all.